Experience professionalism and perfection
at its finest with SHG Wedding and Event Planning.
Stephanie's expertise will help you to create the wedding or event that you have dreamed of. With patient guidance and clear organization she will help you bring your vision to life. Regardless of what stage you are at in your planning, starting from the ground up, or just needing help on the day of your event, Stephanie will execute every last detail. Offering a wide range of services to help ensure that you leave no stone unturned and can relax and enjoy your event. Our packages are customizable to meet your every need.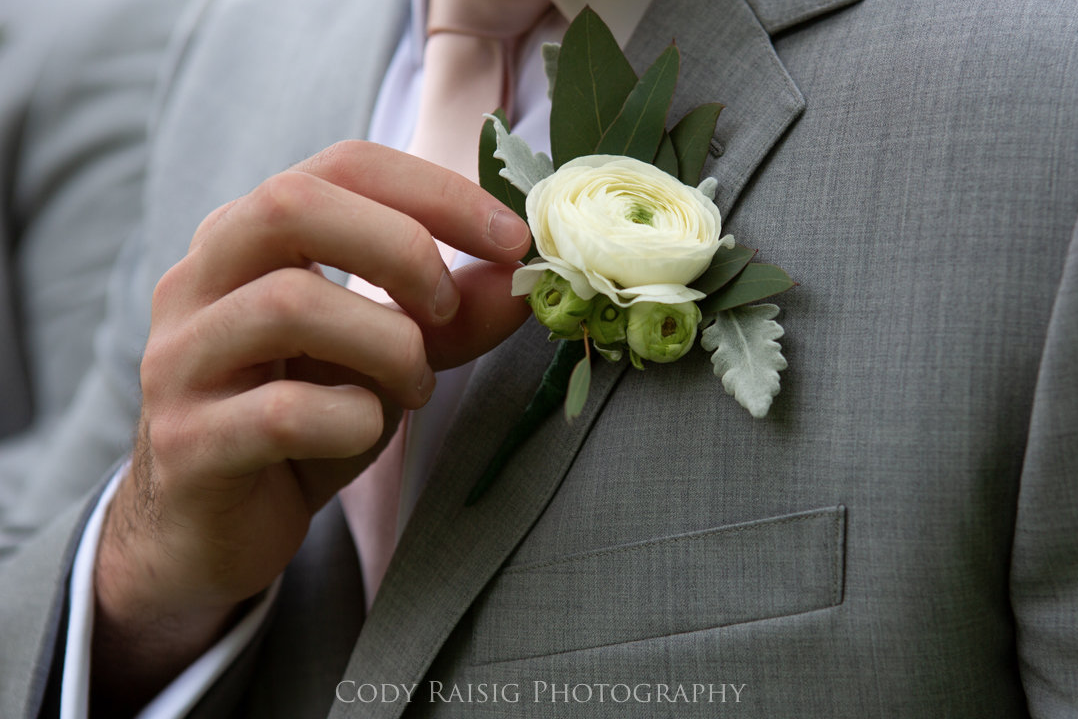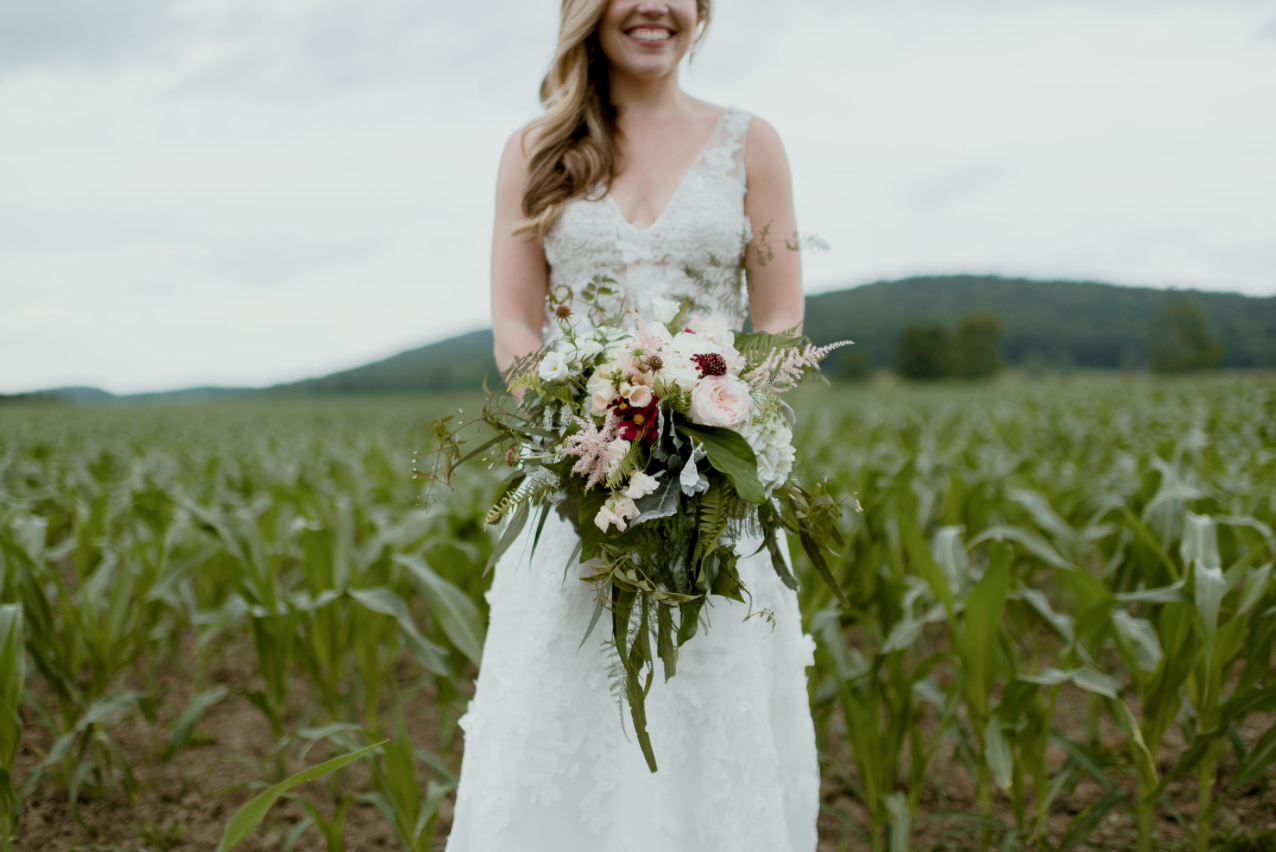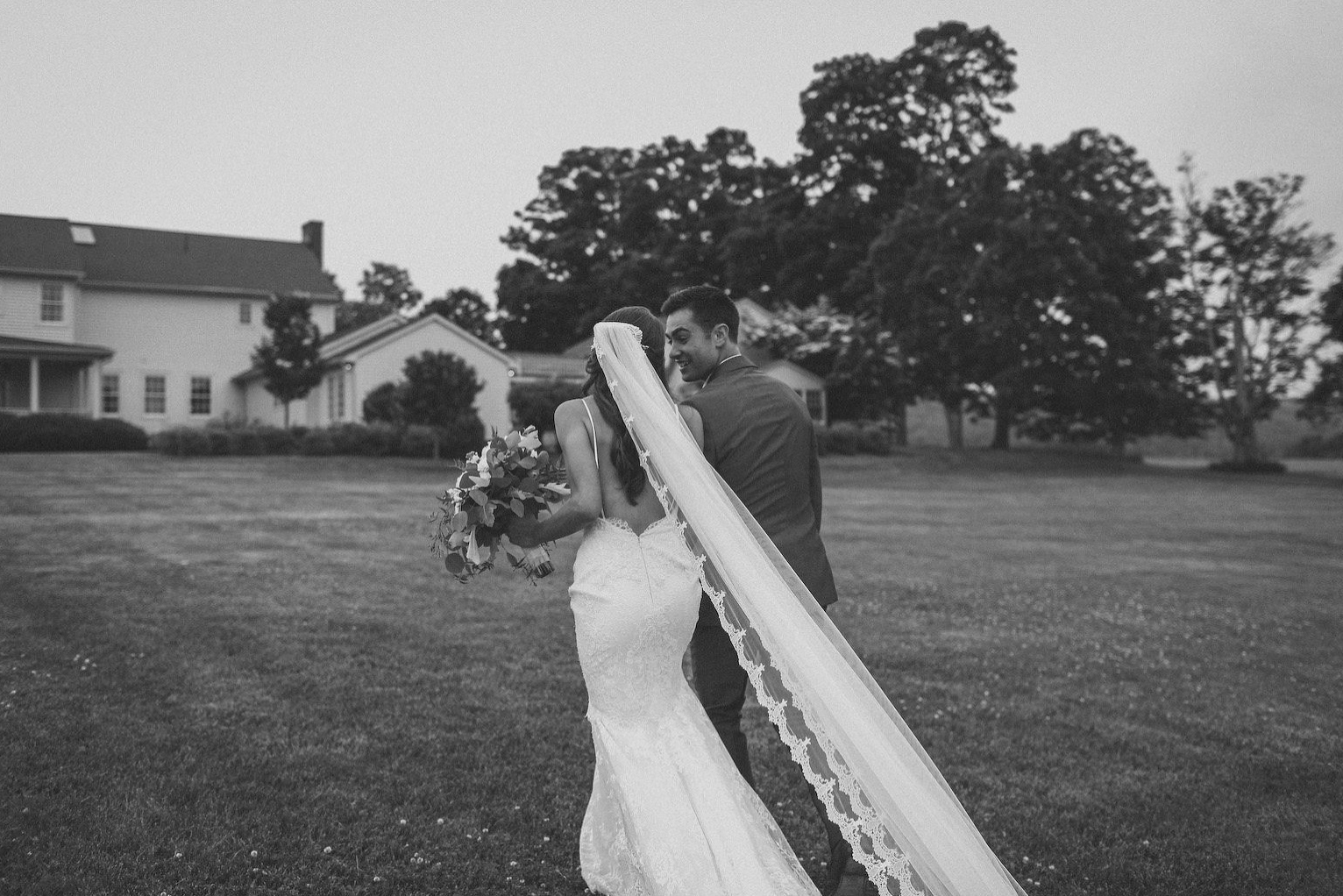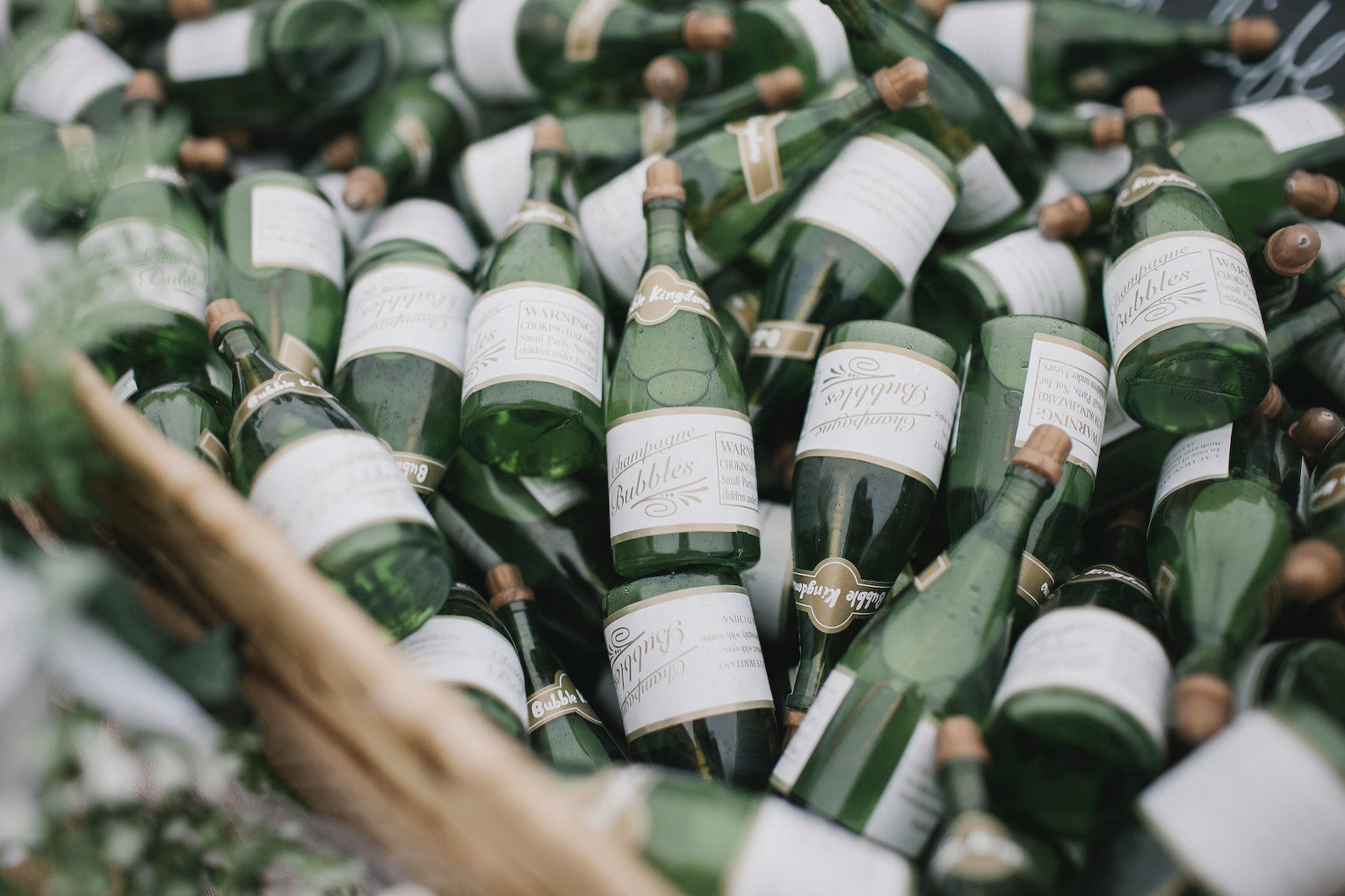 Stephanie Holst-grubbe
"Love is Life"
Inspired by her passion for "love stories" and details, Stephanie has been planning and coordinating weddings since 2008. Stephanie is an expert event coordinator and lives up to the expectations that her clients expect. Her reliability, flexibility and eye for perfection makes her the leader in Northwestern CT, Hudson Valley and the Berkshires in wedding events. Working closely with the most reputable professionals in the area, she executes each detail with her whole heart and soul.
Contact
Please reach out to inquire about packages, pricing, and availability.
Please complete the form below